asslee simpson is an idiot
okay so her new work is making her look pretty hot...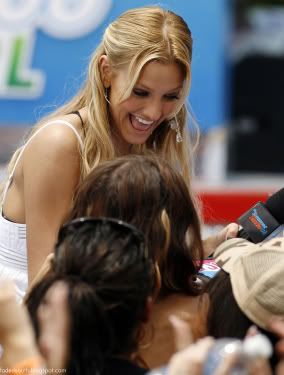 but what the fuck is she thinking lately!? she has a brand new (probably very expensive) nose so shes gonna box in her new video. WHAT?! not to mention she's been wearing sunglasses (see previous post) which you arent supposed to wear for 9-12 months after you get a nose job.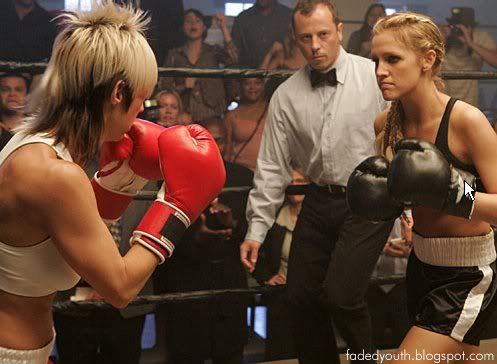 even if it is "stage fighting," accidents
do
happen and i know if i were to ever get a surgery like this i wouldnt be taking any risks!
is she just trying to mess up her nose? i mean if she wants to throw her money down the drain she can just write me a check. im sure i'd find much better ways to spend it lol
and just as a last thing...here she is looking totally retarded!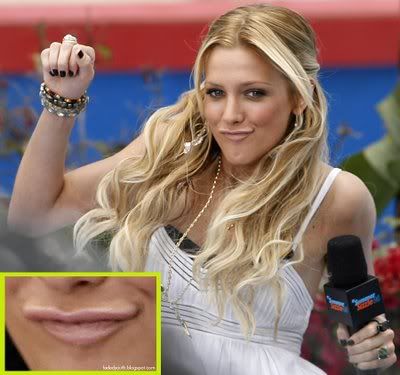 thanks to one of my favorite blogs, celebrity terrorist for these pictures!