one word--YUCK
this has...irked... me for some time... how could someone so fugly be voted most beautiful in the industry and top fhm (maxim? whatever...some men's mag) most beautiful in the world?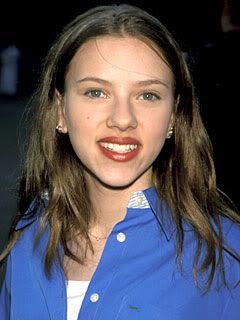 introducing scarlett johansson as...
the worlds most overrated person
seriously...do her publicists pay these guys or what?
let me plead my case...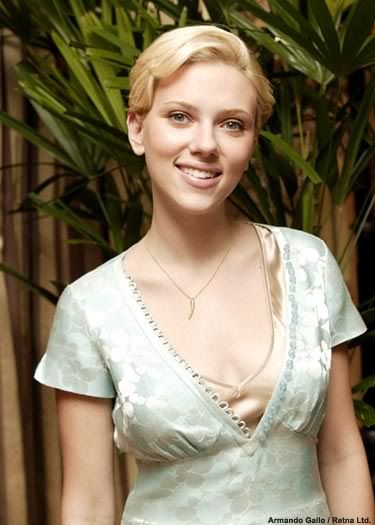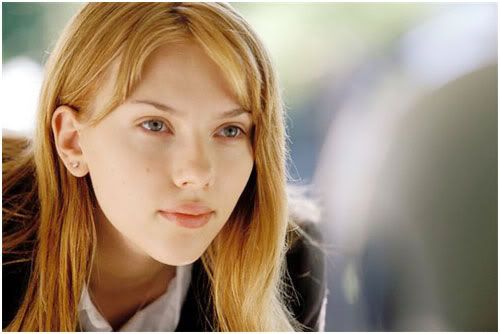 this is the prettiest i've ever seen her look...and even then, well i guess by hollywood standards, she's plain at best
your honor, i rest my case.