what?!?!
britney spears "vintage" pictures...post spf.
she wears makeup for a family
plane ride
(photo op) but she wont wear makeup when she's shopping in public?! wtf. so staged.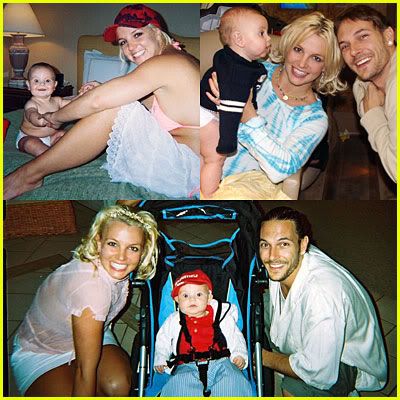 she looks hot though. when will she get rid of her ridiculous eyebrows she's sporting now? they are too big and too pale. i really think they are whats majorly fucking with her look (even all done up in OK! and Harpers Bazaar she still looked a little wonky) its the eyebrows people...the eyebrows.
source