well
lohan has managed to flash everyone playing basketball on the set of Georgia Rule(s?)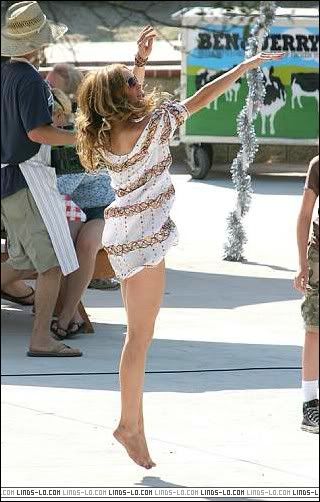 that being said...where did she learn to play basketball? her form is really good!
in other news...
you may have noticed that i have word verification on my comments. i was getting HORRENDOUS spamming. so many i dont have the time or will power to delete them all. just dont click on any thing that looks like this >> or this << that is a link. those are the spammers.
EQUINOX
where have you been? i always looked forward to your comments...and there havent been any for at least a week now...what gives?