stupid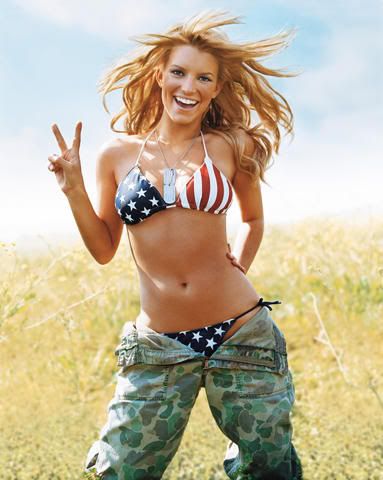 vintage jessica simpson
so i've been putting off listening to jessica simpsons new song.
i have to say its gonna have to grow on me
i hate the cheesy background music
i hate how she delivers these words that should be really energenic...but she's not. its weird.
flirty lyrics, sung by someone who sounds like they dont care...wtf?